We create innovative digital experiences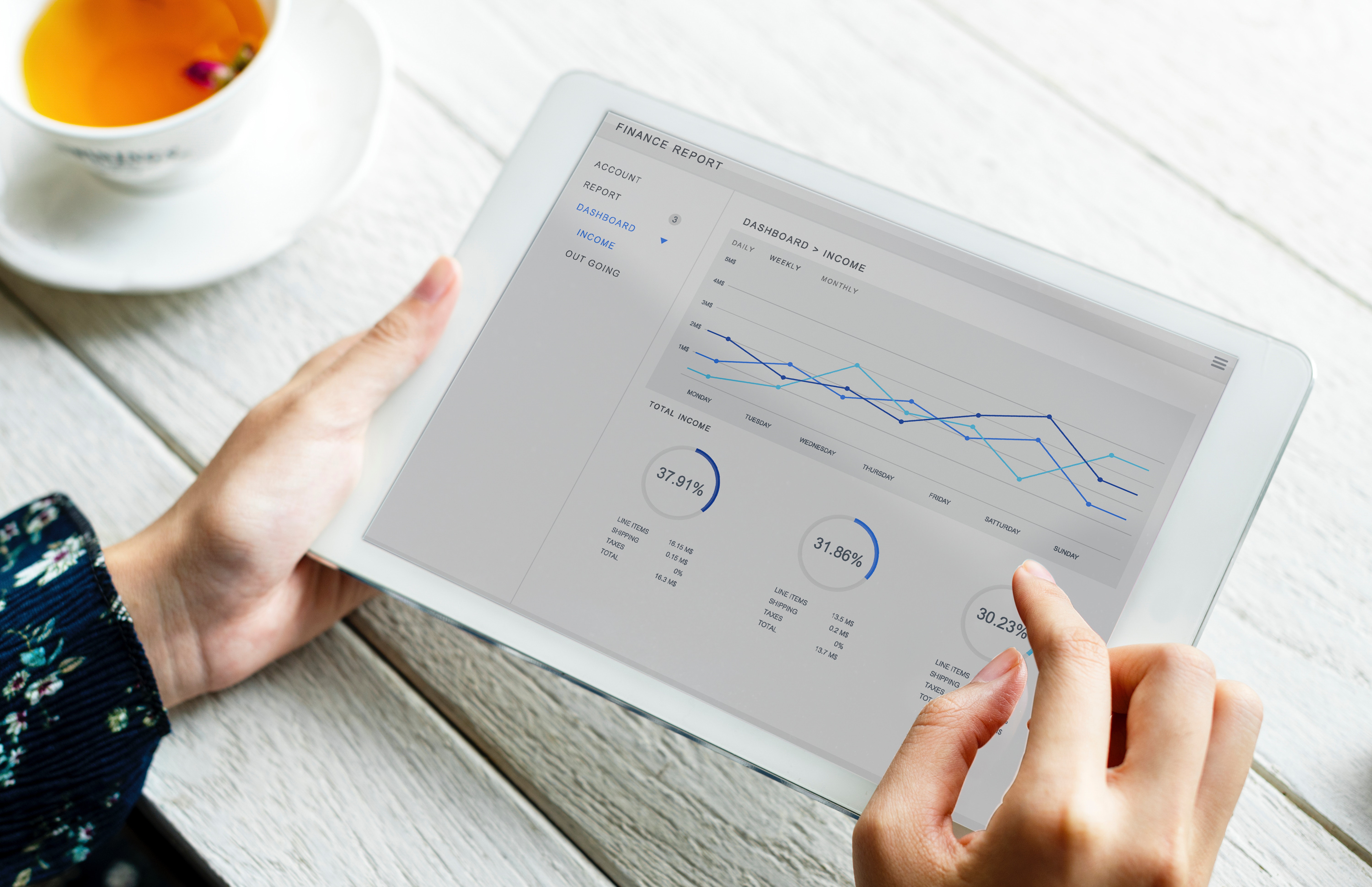 Our company, based in Bangkok, is founded in 2012 to serve the increasing need for digital marketing communication. We are experiencing a new era of industry – not just transformation, but a revolution into the digital age. Technology and complex data analysis, allowing us to better understand and reach the consumer base. Technological intelligence allows achievement of superior performance, which is tremendous advantage over commercial competitors.
Market Research
Media Planning
Graphic Design
Content Production
VDO Motion and Production
Event & Campaign
Website Development
Data Tracking and Report
Creative development
Front-end development
Back-end development
App development
Data Tracking Tools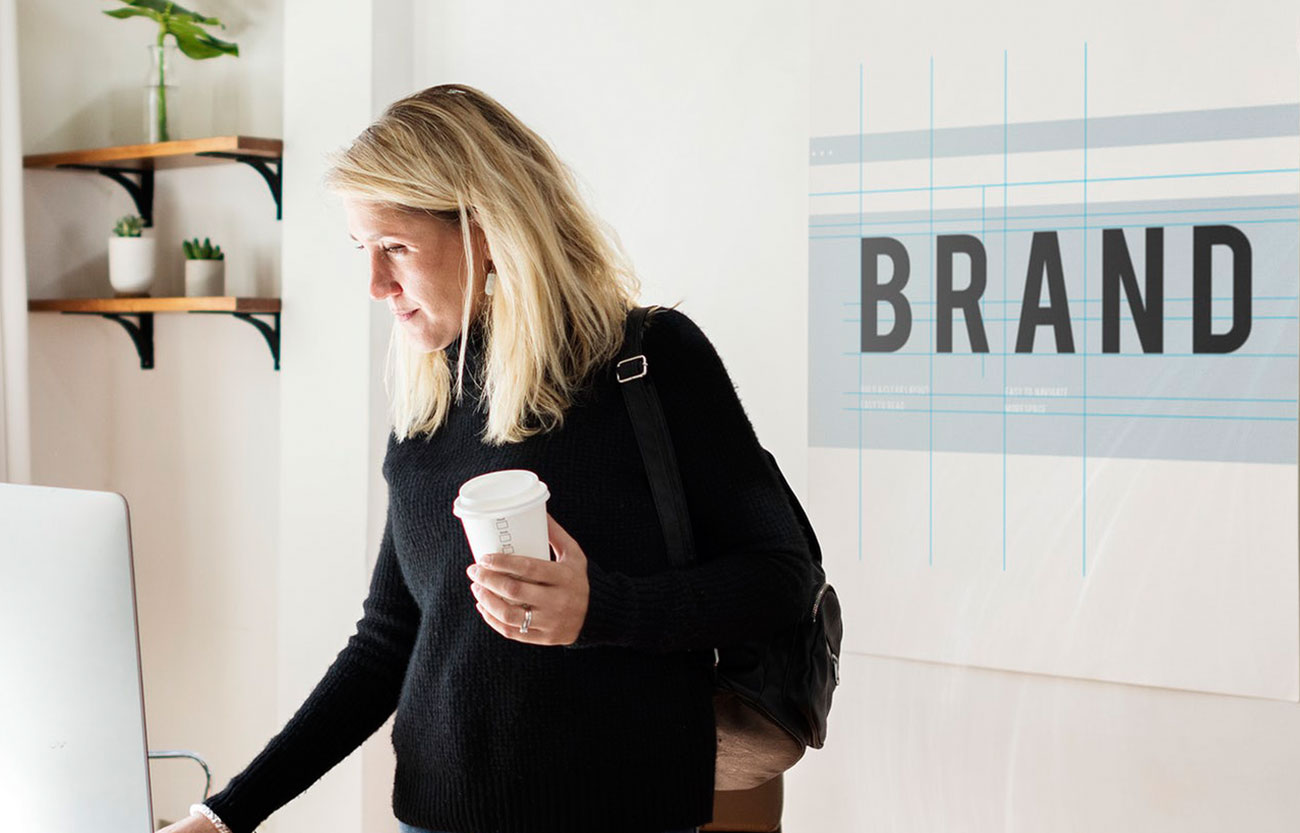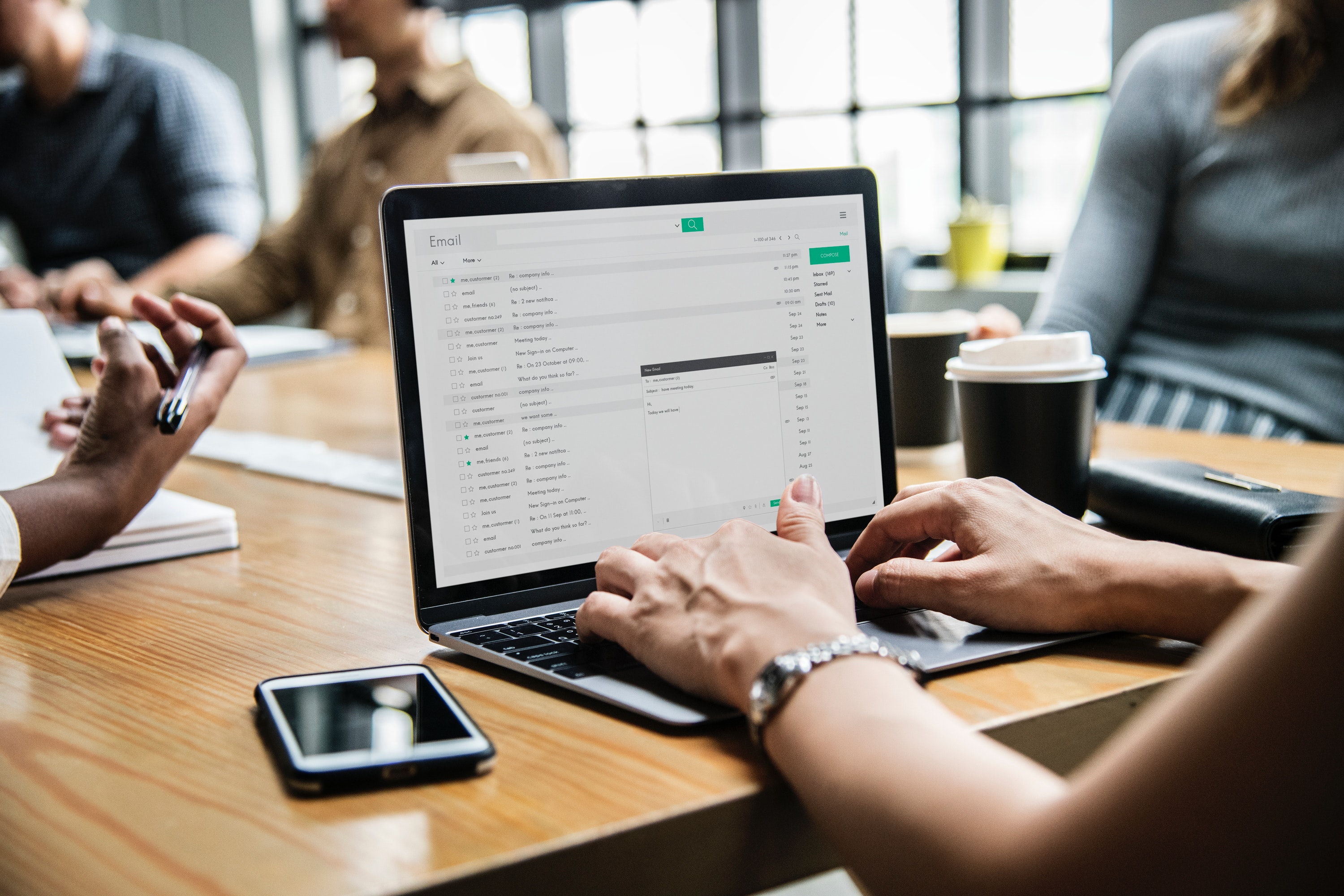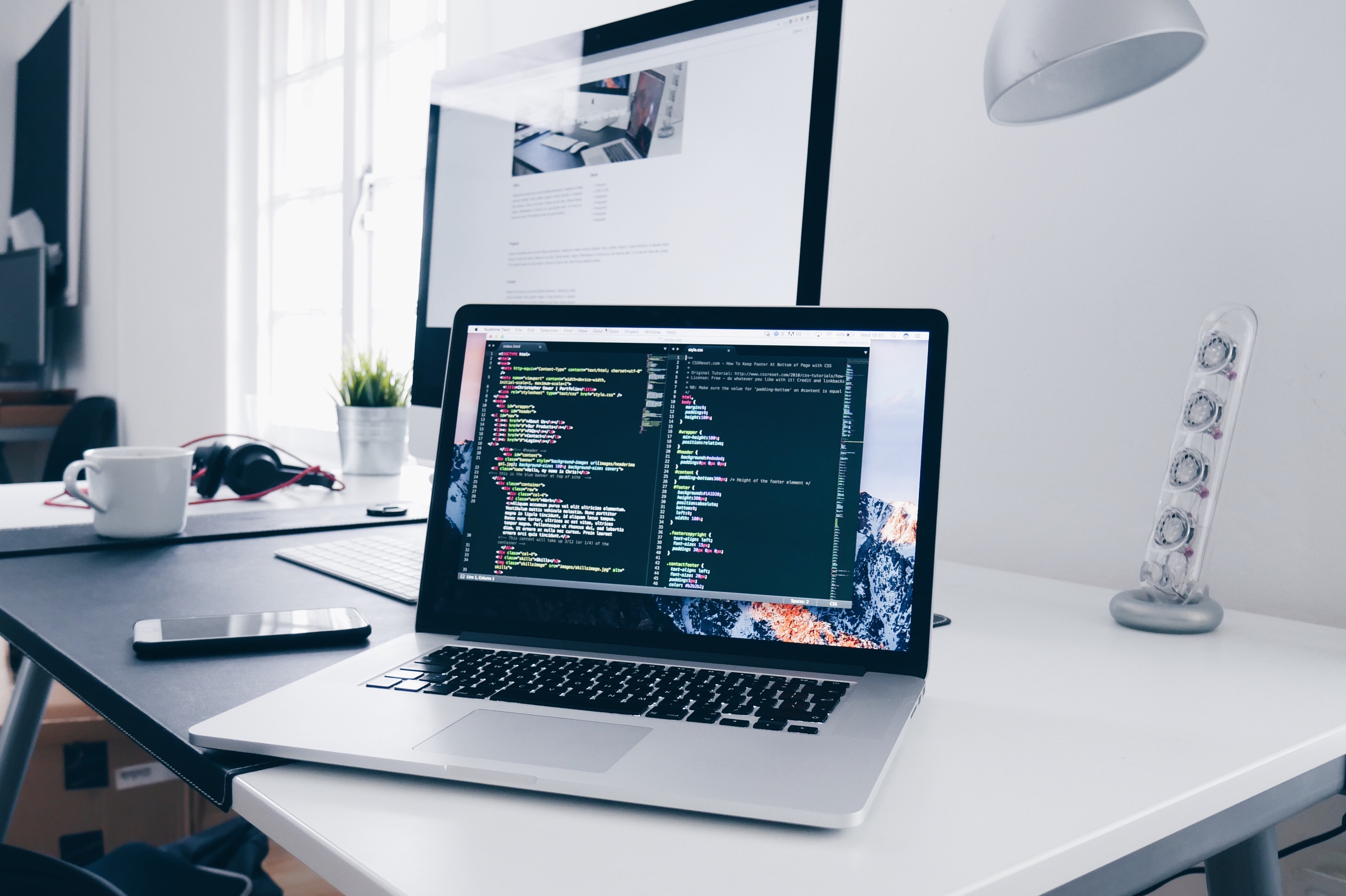 We collaborate with ambitious brands and people; we'd love to build something great together.